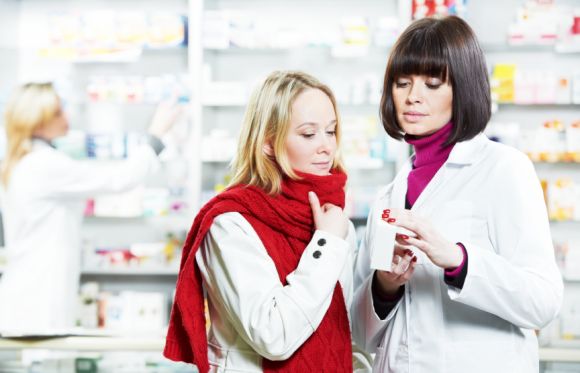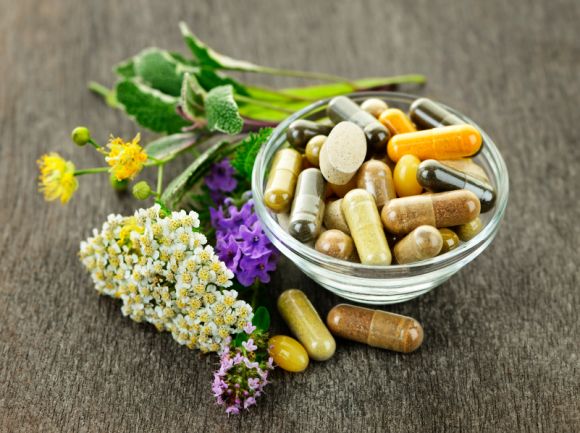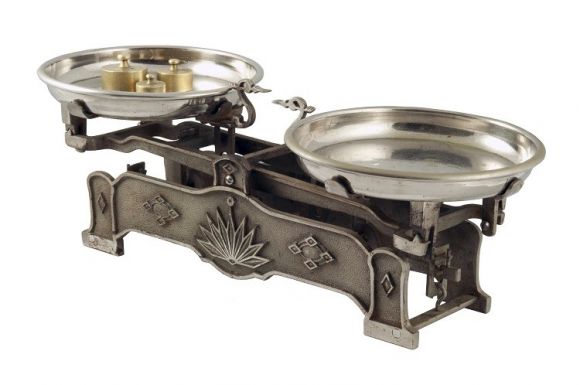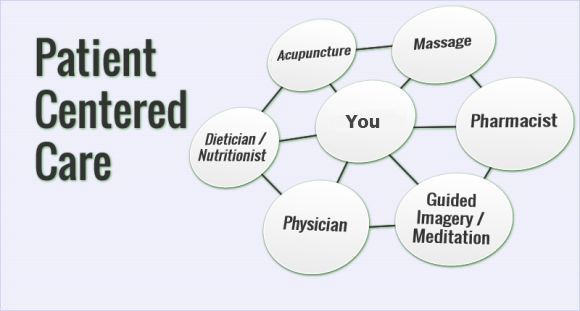 Prev
Next
Latest News & Events
Testimonials
Dr. Cathy's excellent listening skills and empathy plus careful collection of background information made my experience especially good for me.
I received very specific, detailed, and pertinent information, which was the exact reason why I wanted to consult with Dr. Rosenbaum.
Dr. Cathy reviewed more health options than we expected. She was very sincere and compassionate. Dr. Cathy was very knowledgable, a good communicator, and quick in her written follow up.
Dr. Rosenbaum showed genuine interest. She was concerned and understanding. She was also very knowledgeable.
Cathy was so kind and caring, and very easy to talk with. She made me feel better before I even left the appointment.
I enjoyed meeting (Dr. Cathy).  (She is) so easy to talk to, and I felt very comfortable sharing.  What an amazing empathetic woman (she is).  I felt very validated and can't express how much (her) generosity and willingness to pray with/for me means.  I do feel that God led me to (her).  Thank you (Dr. Cathy) for your expertise and for offering this service.
I appreciate Dr. Cathy's pleasant sensitivity and efficiency. I am so glad I did this consult. It was very personal.
In dealing with a tough health issue, I asked my doctors what more I could do and one of their suggestions was to contact Dr. Cathy Rosenbaum. She is now on my team and has filled the gap between traditional and alternative treatments relative to medications, vitamins, herbs, dietary supplements, nutrition, exercise, stress management and other lifestyle-related measures. So if you want to know what more you can do to improve your health and how to employ alternative treatments, I would highly r…
The consultation and advice were much more comprehensive than I expected.  Dr. Cathy took the time necessary to address all of my questions.
Cathy Rosenbaum's highly tailored solutions, easy-to-understand basis for recommendations, and flexibility in time [made my experience especially good].