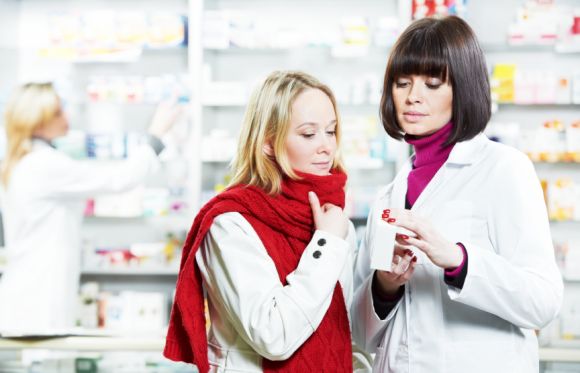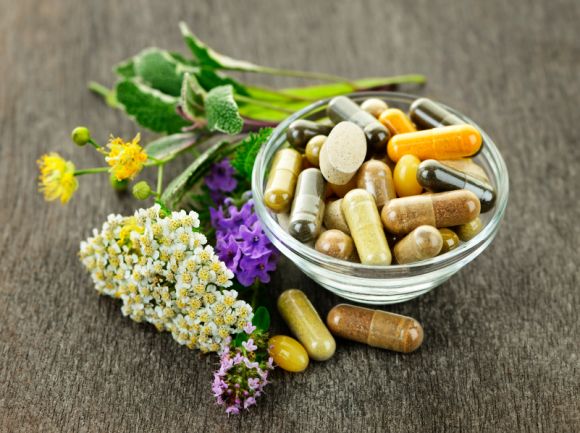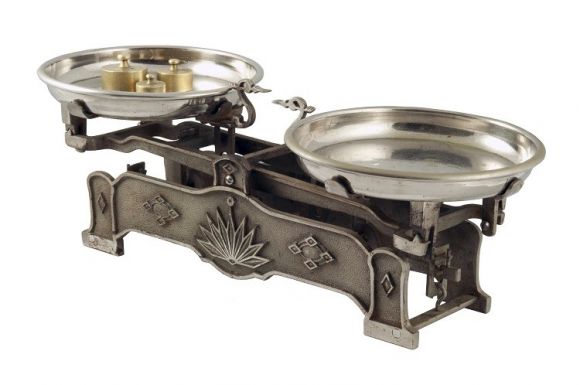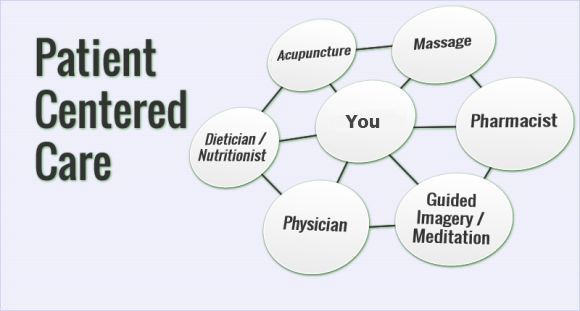 Prev
Next
Latest News & Events
Testimonials
Cathy was so kind and caring, and very easy to talk with. She made me feel better before I even left the appointment.
Dr. Rosenbaum showed genuine interest. She was concerned and understanding. She was also very knowledgeable.
Every time I refer a patient to Dr. Rosenbaum, I learn something new about [drug/supplement] interactions. She keeps up with the published literature on the products. I wish she would come and talk with my colleagues so we could all benefit – we just need to encourage our patients to tell us what they are taking.
In dealing with a tough health issue, I asked my doctors what more I could do and one of their suggestions was to contact Dr. Cathy Rosenbaum. She is now on my team and has filled the gap between traditional and alternative treatments relative to medications, vitamins, herbs, dietary supplements, nutrition, exercise, stress management and other lifestyle-related measures. So if you want to know what more you can do to improve your health and how to employ alternative treatments, I would highly r…
Cathy Rosenbaum's highly tailored solutions, easy-to-understand basis for recommendations, and flexibility in time [made my experience especially good].
I received very specific, detailed, and pertinent information, which was the exact reason why I wanted to consult with Dr. Rosenbaum.
Thank you for an excellent presentation. The women were quite impressed, and many were taking notes. It was a thorough presentation and provoked many discussions after you left. Lives have probably been changed. You certainly have been a blessing in healthcare.
I found our conversation very helpful and insightful as well as affirmative. You (Dr. Cathy) are using your skills and gifts in a unique way and I pray that God will continue to work through you to be a blessing to many.
I appreciate Dr. Cathy's pleasant sensitivity and efficiency. I am so glad I did this consult. It was very personal."
Dr. Cathy reviewed more health options than we expected. She was very sincere and compassionate. Dr. Cathy was very knowledgable, a good communicator, and quick in her written follow up.