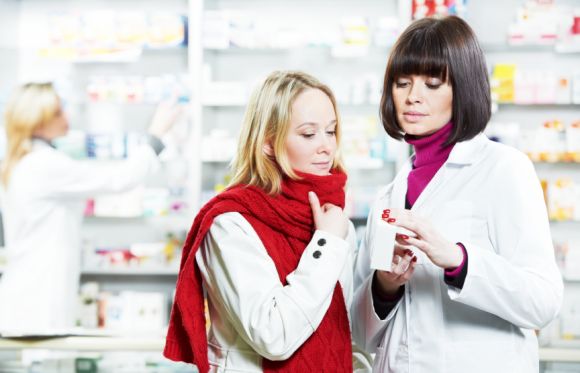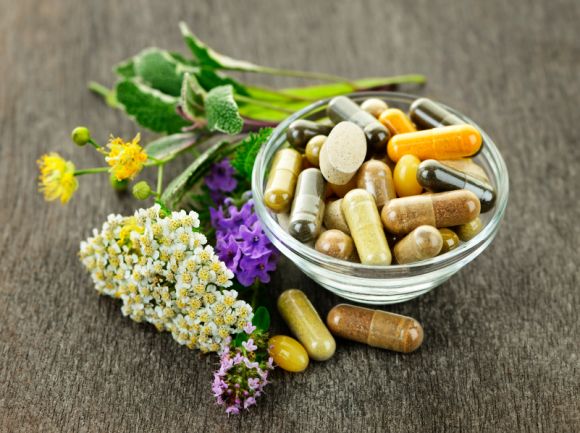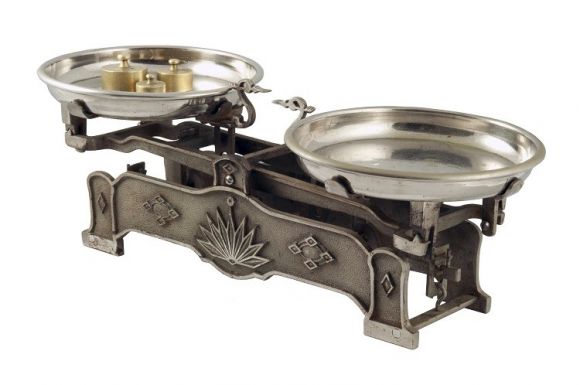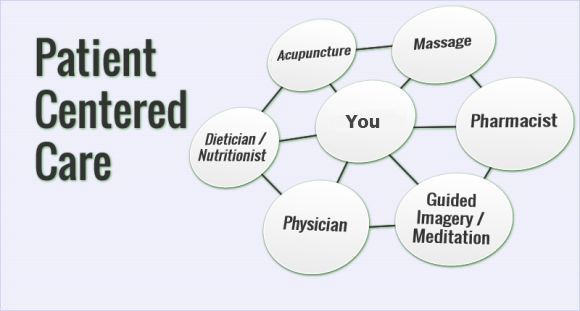 Prev
Next
Latest News & Events
Testimonials
Dr. Rosenbaum showed genuine interest. She was concerned and understanding. She was also very knowledgeable.
I appreciate Dr. Cathy's pleasant sensitivity and efficiency. I am so glad I did this consult. It was very personal.
Thank you for an excellent presentation. The women were quite impressed, and many were taking notes. It was a thorough presentation and provoked many discussions after you left. Lives have probably been changed. You certainly have been a blessing in healthcare.
I found our conversation very helpful and insightful as well as affirmative. You (Dr. Cathy) are using your skills and gifts in a unique way and I pray that God will continue to work through you to be a blessing to many.
Cathy Rosenbaum's highly tailored solutions, easy-to-understand basis for recommendations, and flexibility in time [made my experience especially good].
The consultation and advice were much more comprehensive than I expected.  Dr. Cathy took the time necessary to address all of my questions.
Cathy was genuinely and enthusiastically interested in helping me. She was friendly and courteous, and did not rush me, which helped me feel comfortable.
I enjoyed meeting (Dr. Cathy).  (She is) so easy to talk to, and I felt very comfortable sharing.  What an amazing empathetic woman (she is).  I felt very validated and can't express how much (her) generosity and willingness to pray with/for me means.  I do feel that God led me to (her).  Thank you (Dr. Cathy) for your expertise and for offering this service.
I received very specific, detailed, and pertinent information, which was the exact reason why I wanted to consult with Dr. Rosenbaum.
The holistic interest which Dr. Rosenbaum took in my life was quite exceptional. The reference materials she provided me with will be very beneficial both now and in the future, in terms of improving my overall health.