More pharmacists are helping their patients find integrative health and medicine practitioners to meet their whole-person health goals.  Pharmacists will advocate for evidence-based services, educate you on the pros/cons of the practice, navigate the integrative health system, innovate by creating new channels of communication between traditional medicine physicians and non-traditional practitioners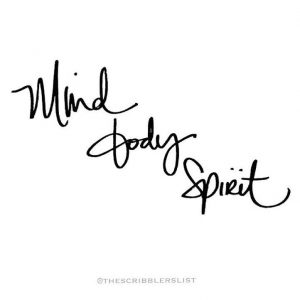 , and motivate you to be the healthiest whole person you can and want to be in your life journey.
Have you asked your pharmacist for a recommendation for a primary care physician who practices/believes in patient-centered integrative health practices?  Why or why not?